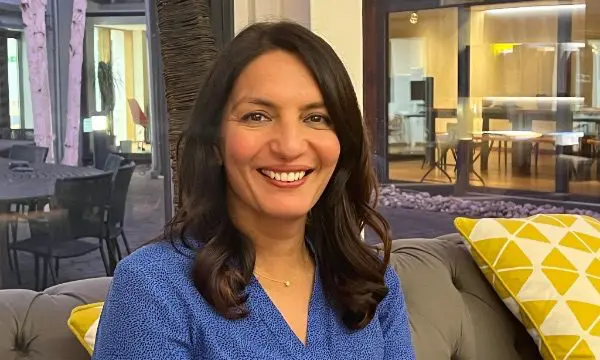 We are delighted to announce the appointment of Sonia Powar as our new Chair of the Investment Committee. With over 20 years of front-line private equity and debt investment within high growth companies, Sonia brings a wealth of experience to Frog's growing profile as the leading operational expert in European software scale-ups.
After gaining a degree in Mathematics and her accountancy qualification at PwC, Sonia developed her buy-out and growth capital investment career at 3i Group Plc and Foresight Group before co-leading the scaling of debt specialist, Boost&Co, as a Partner from one to seven offices.
At Frog, Sonia takes over from Sue Hunter who has excelled in the role since the founding of Frog Capital in 2008 and retired in December. Sue continues as an investor in our funds and close friend, and we thank her for her dedication and countenance.
Sonia combines very extensive GP fund management experience with her infectious energy and positivity. Her passion for delivering excellent results through a modern approach to culture, values and process stood out, and we very much look forward to working closely with her.
I asked Sonia to say a few words: "I am delighted to be joining the Frog team as Chair of the Investment Committee. I share their passion for technology, scale-ups, and a collaborative team approach to achieve the best outcomes. I have been impressed with their expanding portfolio of exciting, fast growing and dynamic investments across Europe and look forward to being part of the journey ahead."
---
About the author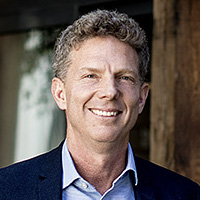 Mike Reid
Senior Partner
Mike launched Frog in 2009, after seven years in industry and 12 years at 3i. He represents Frog on the boards of Clue, Evotix and Modulr.