Investment status: Exited
Investment Lead: Steven Dunne
What EDITED do
World leader in real-time market data and analytics for the fashion and apparel industry.
EDITED help fashion-focused companies improve their understanding of customers and competitors. This takes out the guesswork in setting price architecture, product assortment and positioning, thereby maximising margins and sales opportunities.
42K
Over 42,000 daily users
$34m
raised in latest round
>120
Growing team of over 120 people
Why we invested in EDITED
The market for data-driven insights in retail has enormous growth potential, as fierce competition drives retailers to seek sophisticated technology partners to help them navigate an increasingly complex environment.
Frog were delighted to join Index in backing the EDITED team to redefine how leading fashion and apparel retailers manage their business. Steven Dunne, Senior Partner at Frog Capital said, "We are delighted for Geoff and Julia and the rest of the team at EDITED. Our investors are delighted by their amazing progress since 2014 and the return they provided on our investment."
Team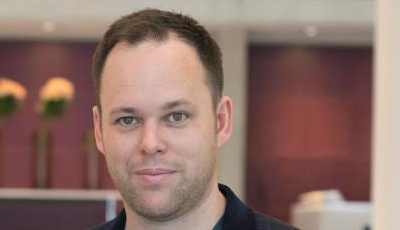 Geoff Watts
Co-founder & CEO, EDITED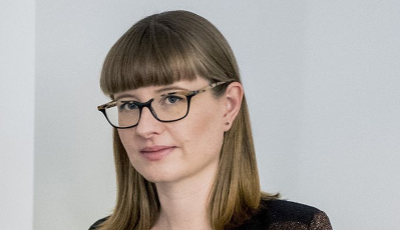 Julia Fowler
Co-founder & COO, EDITED