At Frog we have created a unique methodology to support our CEOs through the challenges of the scale-up phase. The requirements for good leadership for a Scale-up CEO are not the same as they are for the CEO of a Start-up, but one thing is consistent, the CEO is the point where vision meets execution.  Companies we back at Frog will already know a lot about execution; they are already delivering in exceptional ways for clients, which attracts new clients and drives revenue growth, and they have already established a market position.
We know, however, that the next phase will bring more challenges as the requirement to deliver the same quality to multiplying customers stretches the existing approach.  We have been through this process many times, for some of us at the coal face in executive roles, and can provide the expertise to alleviate the pain through providing the support of the Scale-up Methodology.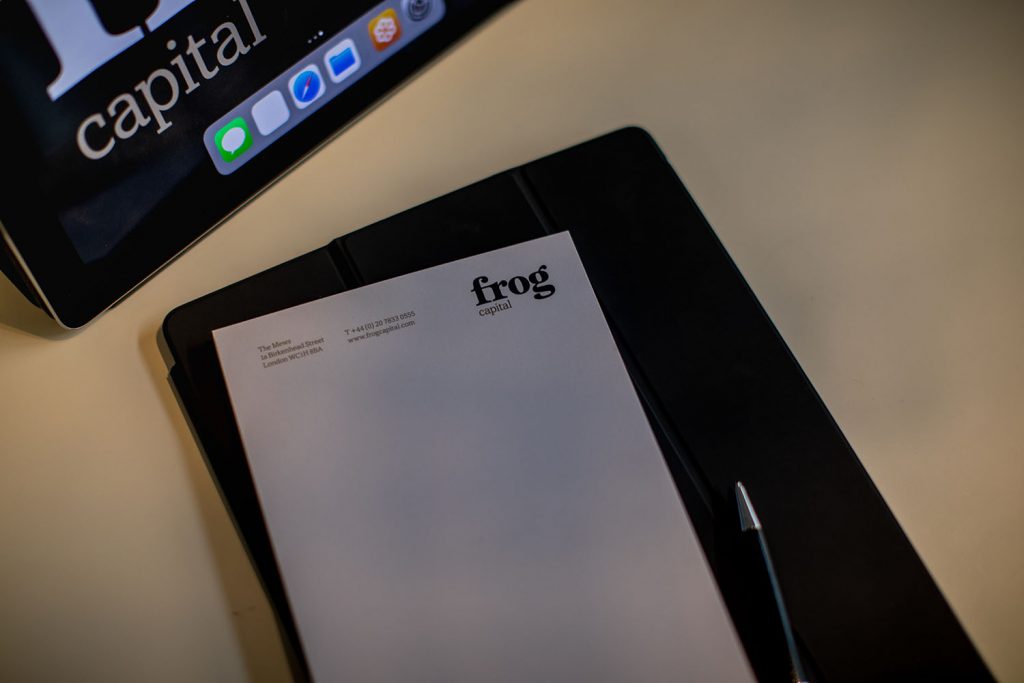 What is the received wisdom on execution and what is it about our approach that's different?
Too often execution is purely reactive to business challenges. It almost seems like a rite of passage that start-ups need to muddle through sales or operations crises, changing only when the current approach fails, before they emerge as growth companies. We believe there is a better way, the Scale-up Methodology.
The Scale-up Methodology has three elements to the execution phase; Customer Acquisition, Delivery and Applied Analysis.  These could have been called generically sales, operations and finance but have more specific focus within our methodology on areas we have the expertise to support.  We see this as an iterative cycle where great delivery provides the ammunition for improved customer acquisition and genuinely insightful analysis is used to drive balanced, additive resource allocation to delivery and customer acquisition to allow accelerating, controlled growth.
Delivery
This covers everything required to deliver the quality product or service that customers will rave about and result in them remaining loyal. The basics will already be in place but through the scale up phase there will be more strain and therefore more need to proactively improve:
Departmental structures, reporting lines and responsibilities (Customer Success, Growth Hacking teams, OKR's)
Support functions (Marketing, HR, IT, Sales admin support, quality control, Finance/Reporting)
We provide templates to build a plan that ensures sequential building blocks, investing ahead of sales requirement to ensure support and execution, and avoid bottlenecks. We have significant experience with product development road maps taking account of market and competitors developments to ensure our companies keep one step ahead.
Overtime it will become likely that a COO is required to maintain quality the speed of execution, whilst the CEO's attention is better invested in corporate profiling, key customers, strategy and team development. A core part of our Scale up methodology is "Scale-up CEOs plan their recruitment at least a year ahead" and we will be looking ahead more than you will have time to ensure this is on the agenda early enough to be pro-active not reactive.
Customer Acquisition
This is fundamental for all growing companies whether B2B or B2C, and the fundamentals are:
Knowing the customer, what problem are you solving, what do they value
Understanding sales channels and influencers
Competitor strategies monitoring and planned response
In start-up phase the founder is nearly always the best salesperson and carries this analysis in their head but in scale up, high quality recruitment, delegation and empowerment is a core skill to ensure the company still delivers to the same quality.  Account management plans, sales management structure, incentivisation and performance management are all likely to be required for the first time and we can provide precedents and benchmarks for these. Metrics like customer lifetime value are key (more here) just as much as the recruitment and assessment of sales & marketing staff.
Applied analysis
In the scale-up phase, decent financial reporting is not enough. When growth is fast you need high quality, relevant and timely information available to make fast decisions.  You therefore need applied analysis not just financial reporting. Of course, you need the basics:
But applied analysis goes further. Variance analysis must be linked to insight on ways to drive better outcomes, finance reporting must be integrated with companywide departmental input. Finance must evolve to become the value add centre of resource allocation decision making information and its ambassadors (CFO or COO) must participate in decision making not in policing outcomes. Scenario planning should allow the company to see how to navigate between growth or breakeven approaches depending on circumstances.
As I have written before (here) one way to achieve these goals is early introduction of a quality CFO but equally at Frog we have experience of mentoring more junior people to rise to this challenge.
---
About the author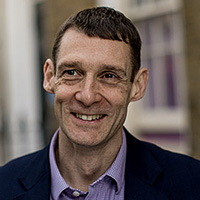 Steven Dunne
Senior Partner
Steven has over 15 years of private equity experience gained both within private equity firms and as a senior executive of private equity backed companies. He joined Frog as CFO and Partner in charge of Portfolio in 2015. He represents Frog on the boards of Mediatonic, Scoota and Edited.