Frog was delighted to host over 20 people at a breakfast in the Mews to discuss venture debt and other debt-like options. Harbert's Jerome Fonteneau attended to candidly answer the questions for a venture debt provider that arose through the discussions.
It was great to see so many of the Frog portfolio CFOs in attendance; a special mention must go to Raphael travelling in from our Berlin investment, McMakler but we also had Jacob Wrulich from Azimo, Shaun Barron from Skimlinks, Mike Feely from Dealflo, Emmet Byrne from Scoota and Patrick Cohen from Oxsensis. The portfolio CFOs took full advantage of the opportunity to get to know each other but it was also fantastic to meet new faces from the 360Leader CFO invites like Dynshaw Italia ex of Lebara and eBookers, David Lee of Stratajet and Claire Howling of Velocity. Participation was excellent from the start and demonstrated a wealth of diverse experience that the CFOs were very happy to share with each other, from general market insight to views on specific current issues being faced.  Most of the CFOs were from businesses that were post series A but the range went from seed to AIM listed.
Jerome offered insight on venture debt criteria and terms and at what stage the business should be outgrowing venture debt. Experience of venture and other areas, such as invoice discounting were the subject of lively debate in the round-table and many stayed on after the event to carry on their conversations.
For more on key insight from the event, click here: CFO Breakfast Forum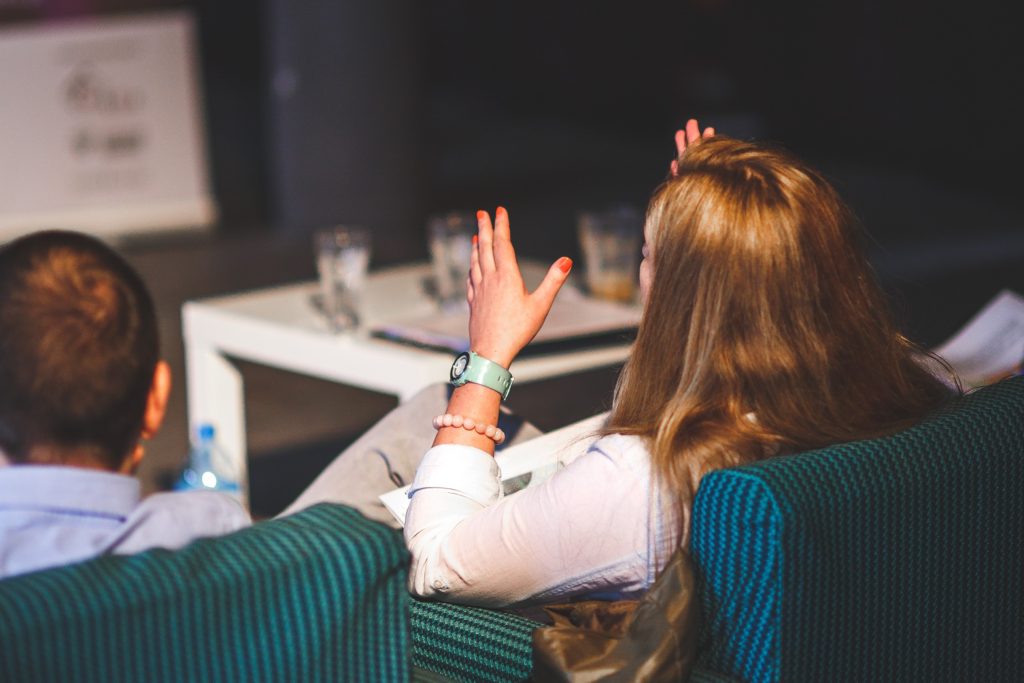 ---