We are proud to launch our series of content and events called Realising Potential, featuring an in depth look into our key themes of software, growth equity and operational expertise, with a focus on how Frog maximises opportunities.
Click on the image: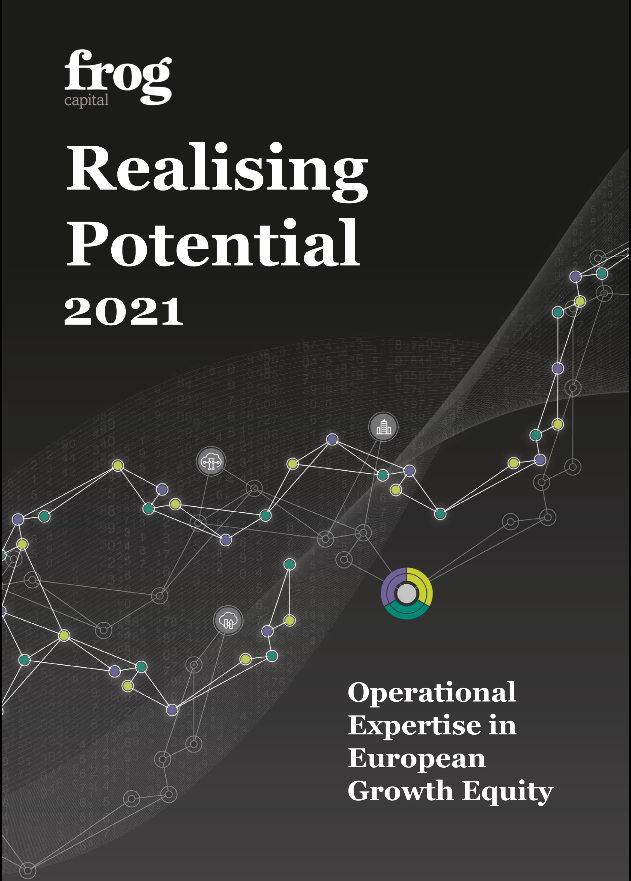 For a one-stop overview we have put together a digital booklet, which highlights what makes growth stage software companies so attractive right now and examine the advantages of Frog's operational expertise and Scale-Up methodology. Our events feature a range of topics from the German software and investment ecosystem to our AGM, which will include a full investor update and portfolio overview.
What to expect
Here's a video of our latest event with operating partners James Bagan and David Williams discussing the role of the board of directors at high-growth companies:
Upcoming events
Wednesday, 3rd March: The state of European software Scale-Ups – Register now
In our 2nd event of the webinar series 'Realising Potential', we are joined by former software entrepreneur and Operating Partner at Frog Capital, Shirin Dehghan, and Sue Hunter, Non-Executive Chair of the Investment Committee. They will discuss investment into software companies and creating value; the challenges and opportunities involved; the process and methods used; and the impact of COVID.
Wednesday, 17th March: Germany's private equity and software ecosystems – Register now
In our third event of this year's 'Realising Potential' webinar series, Senior Partner and Head of Investment, Jens Düing, is joined by Dr Jörg Kukies, State Secretary at the Federal Ministry of Finance, and other special guests to discuss: 'The maturing of the German VC & Growth Equity investment ecosystem over the past 20 years in the European context and the road ahead'. This event will be conducted in German.
Wednesday, 31st March: Frog's Virtual AGM & Portfolio update – Register now
Please join Frog Capital and its close network of investors, entrepreneurs, and partners to review the Frog portfolio. A great opportunity to meet Frog's portfolio of CEOs; gain insights on interesting topics such as software, growth equity, the fintech market, the challenges and requirements of successfully exiting a business, and becoming a market leader; and ask questions of the Frog team & portfolio.
---
About the author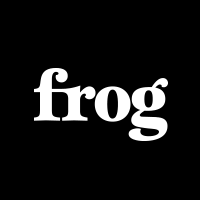 Frog

Frog generates stories about the Frog portfolio, team, events, and other scale up related topics. Let us know what you think of our work.