The Frog portfolio company, e-Commera, will be supporting Godiva as it launches an online offer in the UK; and using the power of big data to drive Nuxe's global profits.
eCommera CEO, Andrew McGregor, said, "We are delighted Godiva has chosen eCommera to help them realise their commerce potential in the UK. The brand is renowned here through their concession stores in Harrods & John Lewis and we look forward to helping them grow their business online."
Read more about this partnership here.
---
About the author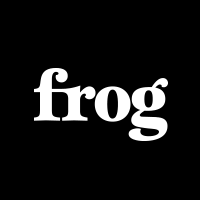 Frog

Frog generates stories about the Frog portfolio, team, events, and other scale up related topics. Let us know what you think of our work.