Mediatonic CEO, Dave Bailey, sat down with the BBC to discuss the value of big data to small businesses. Big data is vital to small businesses as it gives them the tools to grow rapidly, and maybe even go global. Analytical techniques utilised by big data allow for companies such as Mediatonic to tweak gameplay in response to real-time data.
Dave said, big data is "fundamental to our business and really important for many small-to-medium sized companies. It directs our strategy."
You can read the full article here.
---
About the author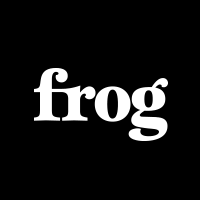 Frog

Frog generates stories about the Frog portfolio, team, events, and other scale up related topics. Let us know what you think of our work.