Rated People, the UK's leading online marketplace connecting homeowners with trades businesses, has recently announced a new investment of £5.2m from Downing Ventures and Channel4. The cash injection will be used to further enhance their market-leading technology platform, significantly grow sales, and increase brand awareness.
Since emerging in 2005, Rated People has seen over 7 million home improvement jobs posted on its platform by homeowners, making it the largest independent online marketplace in the UK by a significant margin. The scale of what they have achieved with their technology is impressive – more than 1 million jobs now flow through their platform every year, generating over £2.5bn of work for tradespeople. Rated People's technology platform delivers a more efficient, more effective and personalised approach to the home improvement experience for both tradespeople and homeowners.
Frog has been proud to back Celia, Adrienne, Tim, Evan and the rest of their team throughout their journey of scaling up. As the largest shareholder in Rated People, we're delighted to welcome on board Channel4 and Downing as partners for their next phase of growth.
The investment comes at a perfect time as the global Home Services market accelerates. The US market leader, HomeAdvisor, is growing well and is now profitable, having been recently valued at $6bn. There has equally been significant M&A activity in this category, with Homeserve acquiring Checkatrade and Habitissimo, and HomeAdvisor acquiring MyBuilder and MyHammer.
We look forward to the next phase.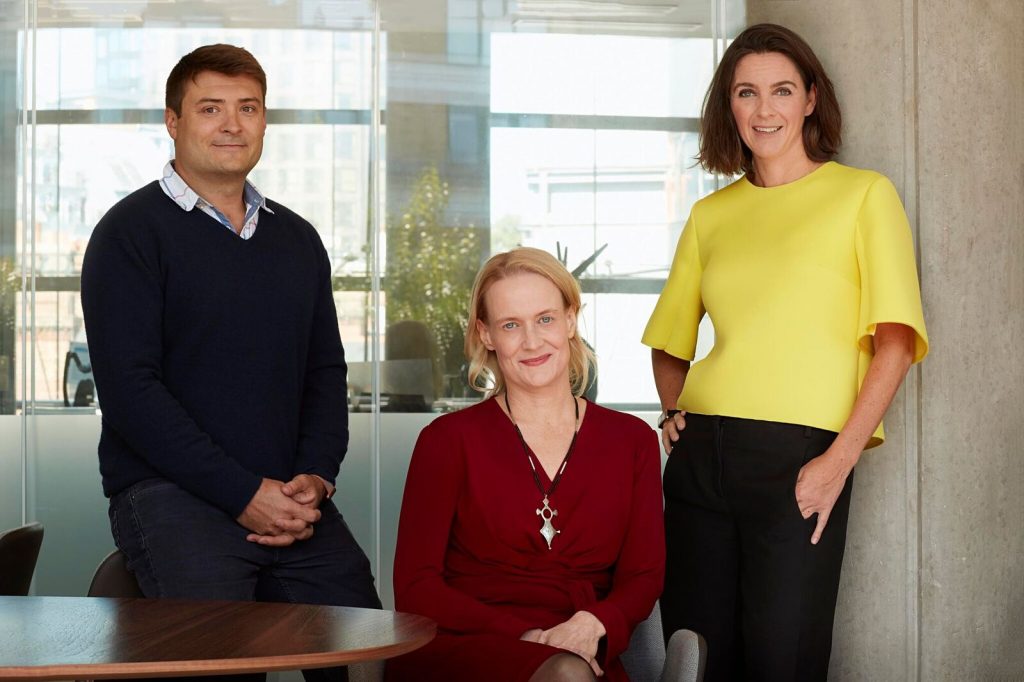 ---
About the author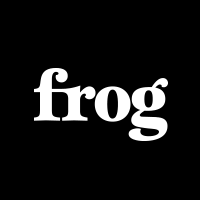 Frog

Frog generates stories about the Frog portfolio, team, events, and other scale up related topics. Let us know what you think of our work.